Outdoor Playing Arrangements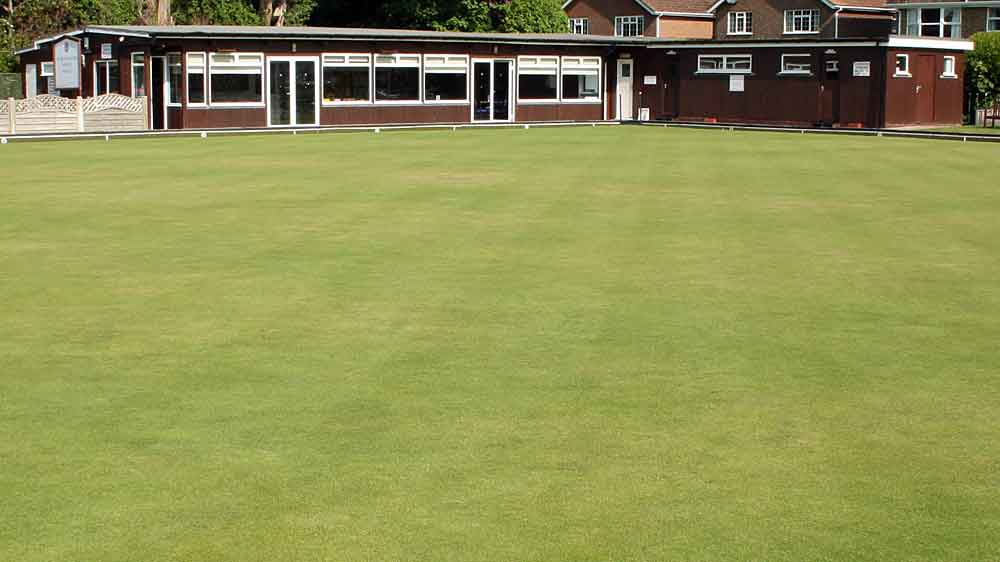 We have an excellent six rink grass Bowling Green (120ft long) which is managed by our Green Ranger, maintained and cut by outside specialists with the assistance of a small team of volunteer members.
Outdoor playing is available everyday from St Georges Day, 23rd April until the end of September.
For roll ups there is no green fee for full members.
For club competitions and internal league games, there is an entry fee of £4.00.
Roll ups, club competitions, club league and friendly matches provide players of all capabilities a chance to play.
In addition to our internal competitions our Men's Section enter teams in the West Sussex Bowls League.
We also enjoy hosting Touring Teams throughout the season and any club wishing to include us in their tour should contact our outdoor Match Secretary David Willis via email.